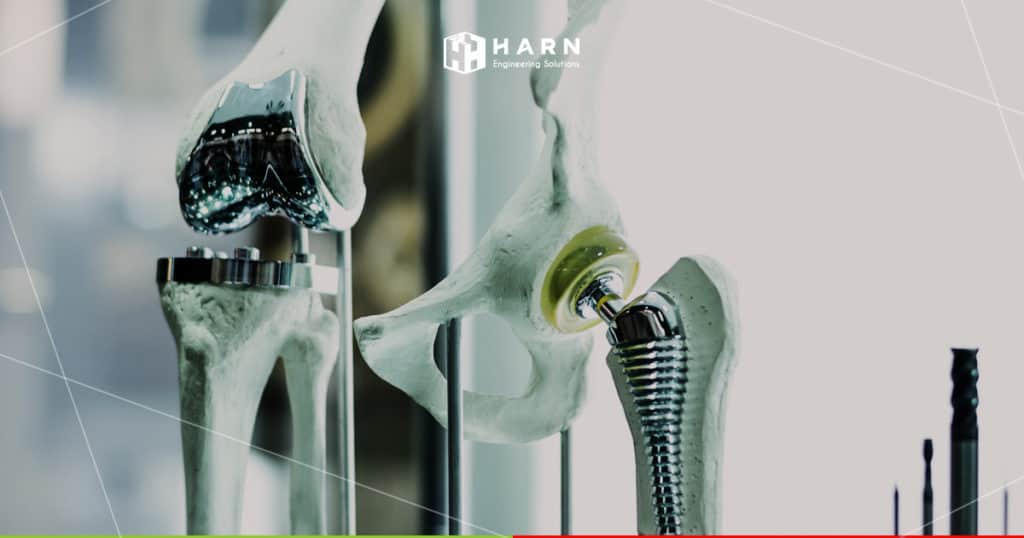 Rapid development in medical profession nowadays uses advanced technology to treat symptoms of patients dramatically and effectively. 3D Printing, therefore, is used in medical profession widely and is used to develop tools and equipment required in treatment as well as to produce artificial organs for patients that are practical.
3D Printing in present is widely practiced in varied medical subjects such as artificial organs, jaw bones surgery, and produce tools that can assist in efficient operation. Therefore, medical tools are produced as desired in order to cure patients instantly.
In this article, 3D printing will be discussed, especially in medical profession where process will be highlighted as well as its benefits.
3D Printing and Usage in Medical Profession
Structural equation modeling for medical studies
One of the usages of 3D printing in medical profession is the adaptation in producing replica organs of human to aid studies of medical students. Because in studying human organs, traditionally, donation of organs is needed and may insufficient. Moreover, donated organs are difficult to maintain and have short expiration date.
3D printing, consequently, is significant for medical studies and training. This also extends to replica organs that created by 3D printing which have the same details as the original. It increases experience and benefits in learning.
In addition, Surgeons can use replica organs in operation trials in complicated cases or cases with limitations. 3D printing allows surgeons and team to understand specific structure and organs of patients and guidance operation plans for better vision and understanding.
Surgical Guide for treatment plans
In a surgery that requires operation to implant tools in patients such as nut implant, bars implant, and fracture fixation that need precise location of the implant. In printing surgical guide from 3D printer, it allows surgeons to locate exact points that would benefit the operation.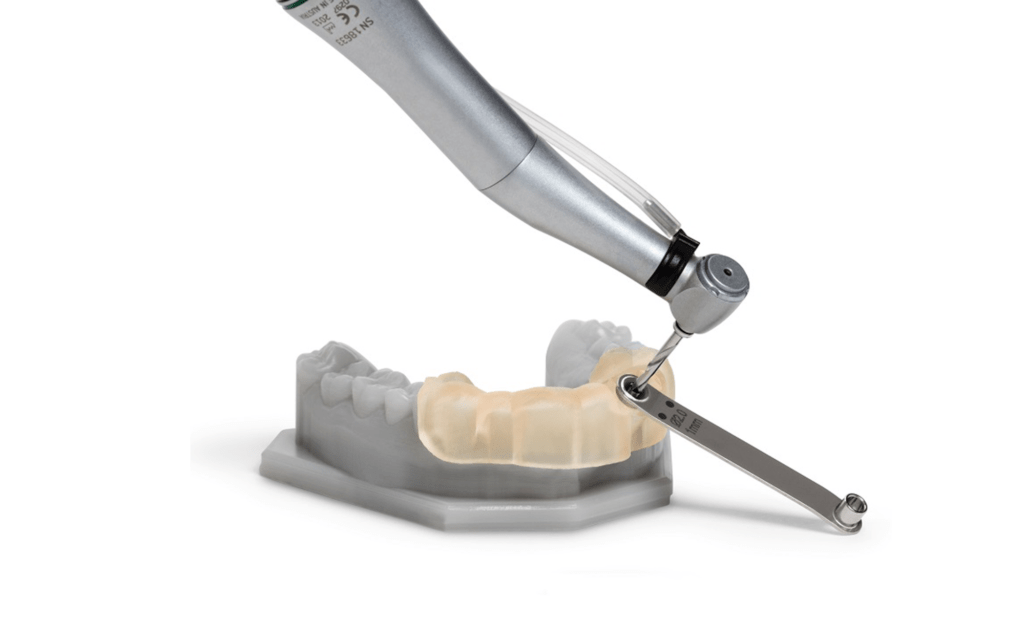 A tool that is used as a guide printed by 3D printer for implant surgery
When printing 3D guide to locate an operation area in a patient, surgeons can then use together with a Drill Jig which is made by aluminum and titanium. To do so, surgeons would penetrate according to the guide for precise and able to implant a tool at a critical point.
Implants
3D printer can produce complanate and rough surfaces of the implants for patients. Raw materials are titanium and unharmed cobalt.
Example of Implants in Patients
Implant of dental roots from titanium derived from 3D printer. Once the implant dental root is designed as rough surface, after implanted in jaw bone of patients, it stimulates bones to attach to the implant. Nevertheless, 3D printer able to create specific implants for each individual.
Case Study: Time saving in a knee surgery when able to locate the right position
In preparation and planning prior to the operation, surgeons understand characteristics and sizes of organs of the patients. Therefore, operating time is much less, and methods are precise for the individual as it is known that time is valuable and able to save money.
A 80-year-old female patient had a knee joint surgery 10 years ago, recently, she started to have some pain and an unusual bent leg which caused by collapsed of Tibia; consequently Tibia congested.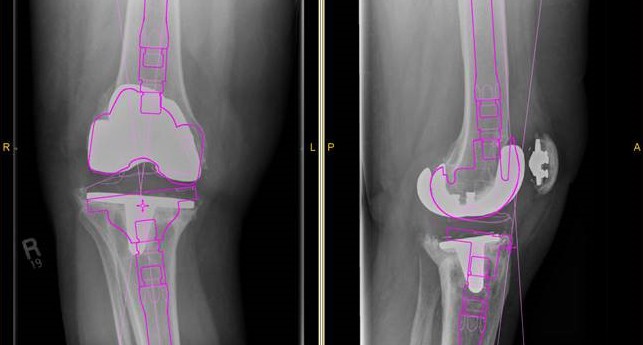 Surgeons, therefore, planned for operation whilst using a computer program to forecast the size of implant in the patient's Tibia including other preparations in order to prompt at operation.The surgery used Spinal Anesthetic which made hemianesthesia on lower parts around two and a half hours. The preparation with computer program allows surgeons to complete the surgery within the indicate time successfully.
Conclusion
3D printing and medical profession are developed so that doctors can understand each patients' organs deeply and able to arrange proper tailored treatment plans which lead to 3D printing of artificial organs to replace the original efficiently.
Furthermore, 3D printing in medical aid rate of success in patient treatments because it calculates precise coordinate of the operation as well as assists in lessen time of operation whilst reducing costs.
If you have further inquiry in regards to 3D printing in medical, please feel free to contact us here. We have experts await to assist you.
Subscribe to our newsletter
Subscribe to our weekly newsletter to get update to your inbox!